Stob Coire a' Chearcaill in the Ardgour peninsula, stands proudly at the head of Gleann Chearcaill, looking directly across Loch Linnhe towards Fort Bill.
On Saturday it gave us a clear circuit around both its ridges, whilst the mainland remained swathed in murk.

The mountain sported some fairly mighty cornices -- perhaps as much as 3 metres in places. Keep well clear !

There was little to be seen east of Loch Linnhe (rumours of a large hill behind Ft William ???) but south-westwards all of Ardgour's 17 Corbetts stood in snowy array.

We congratulated ourselves on the choice of hill. Perhaps too soon !!
Sunday began misty in Glen Etive, but this was forecast to clear, so uphill we went.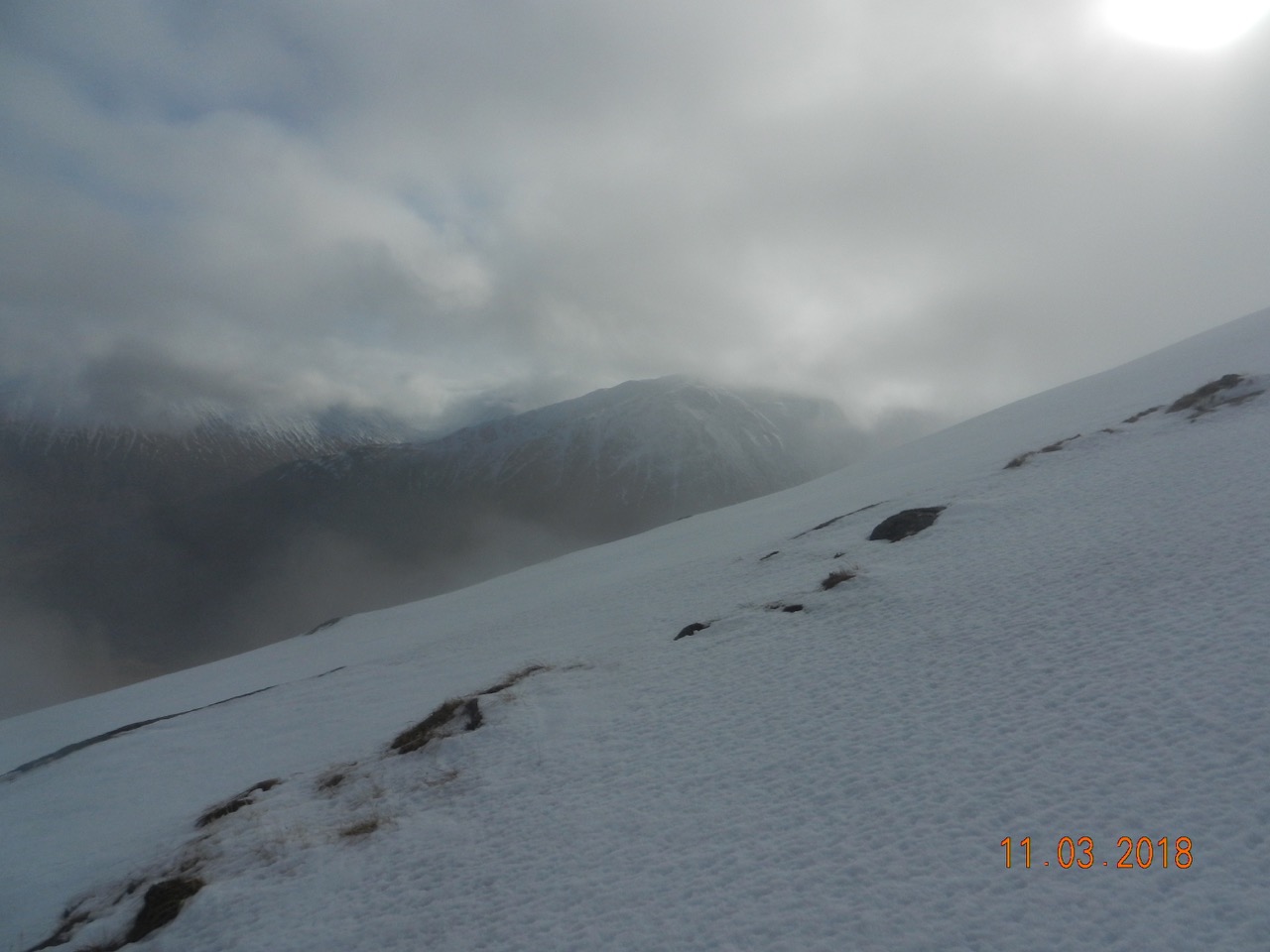 In this picture, there is a narrow ridge, a steep rocky descent, large cornices, a huge 200 metres drop down the Trilleachan Slabs, and increasing depth of unstable fresh snow.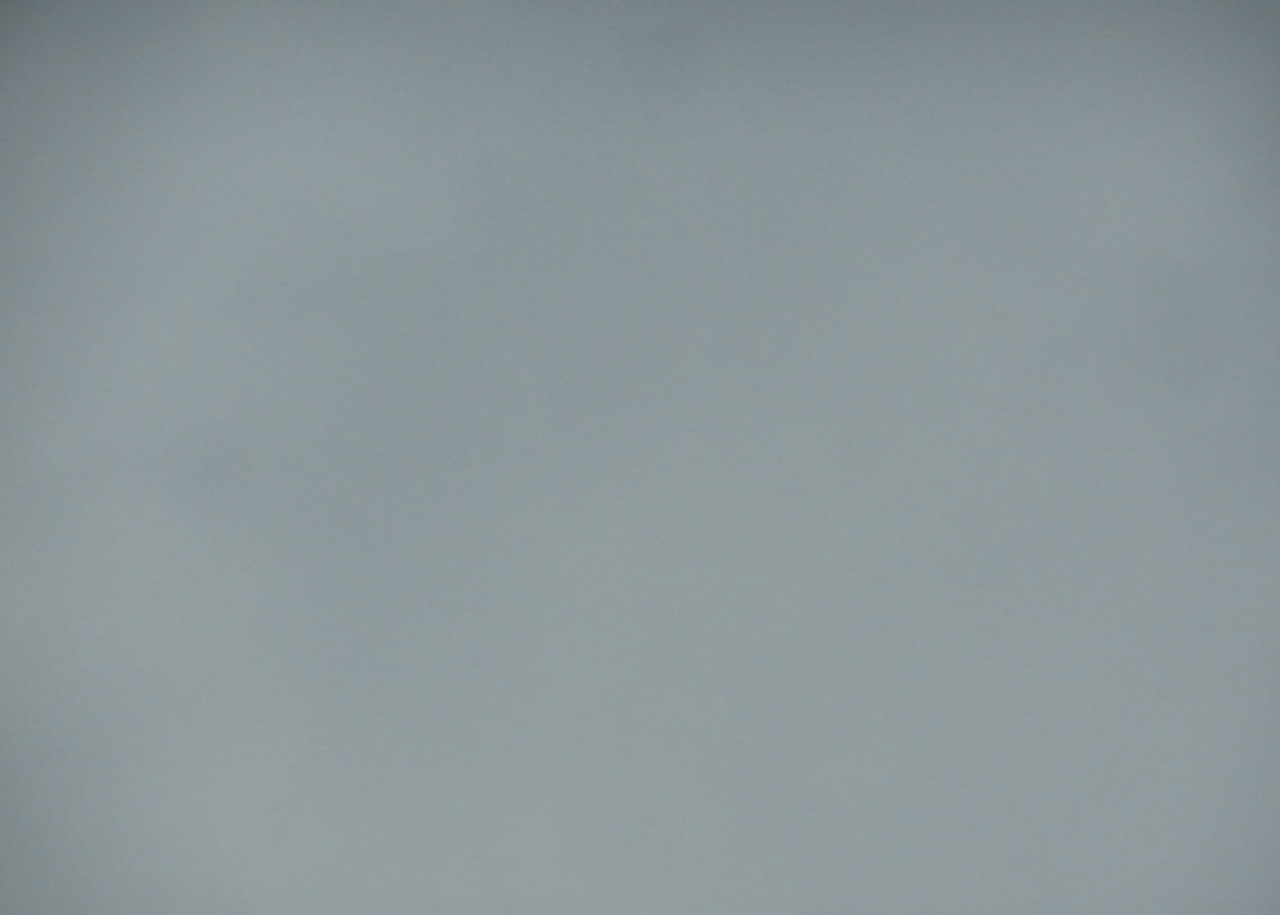 We couldn't discern any of these things either in the white-out, so there was only one thing to do !
ANDREW