After a cancelled trip to Kos,it was decided on a weekend in the Highlands , a first for Beccy.
Rather than opt for a kettle in a room,we decided on a luxury B&B in Spean Bridge.
Having arrived on Friday early eve,Storm needed a walk .
We opted for a track down to High bridge,built in 1736 by General Wade at a cost of £1087.00 and on the 16th August 1745 the scene of the first shots fired of the Jacobite uprising.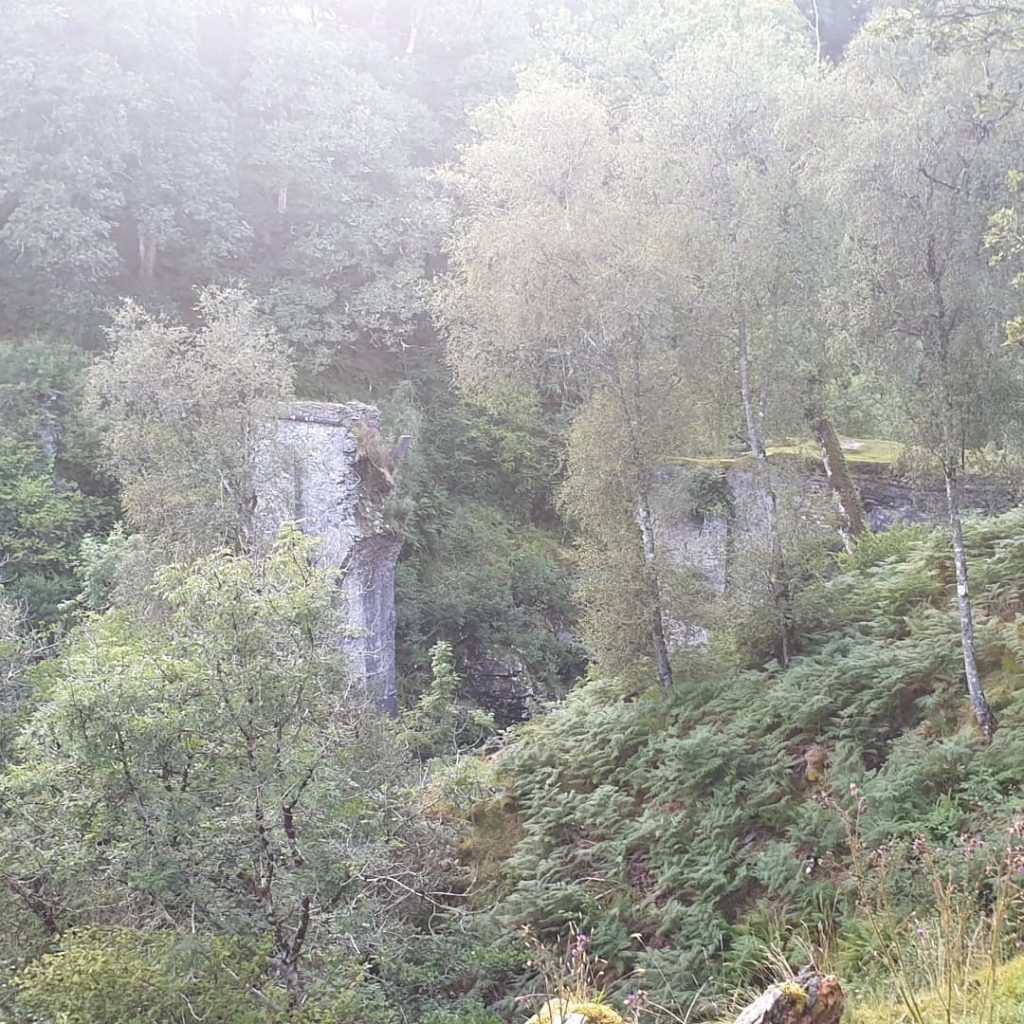 After a good night's sleep some hill food was required.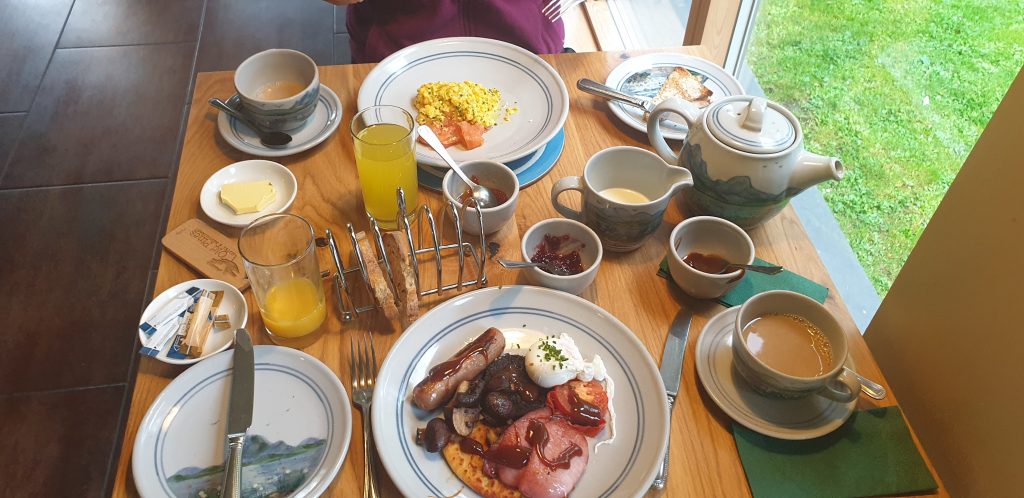 A short drive down to Fersit brought us to the start of Beccy's first Munro.
Stob a' choire Mheadhoin and Stob coire Easain.
But first the guardian of the 2 munros ,Meal can dearg ,a rather steeper ascent than first anticipated with a badly eroded section of path and steep scramble.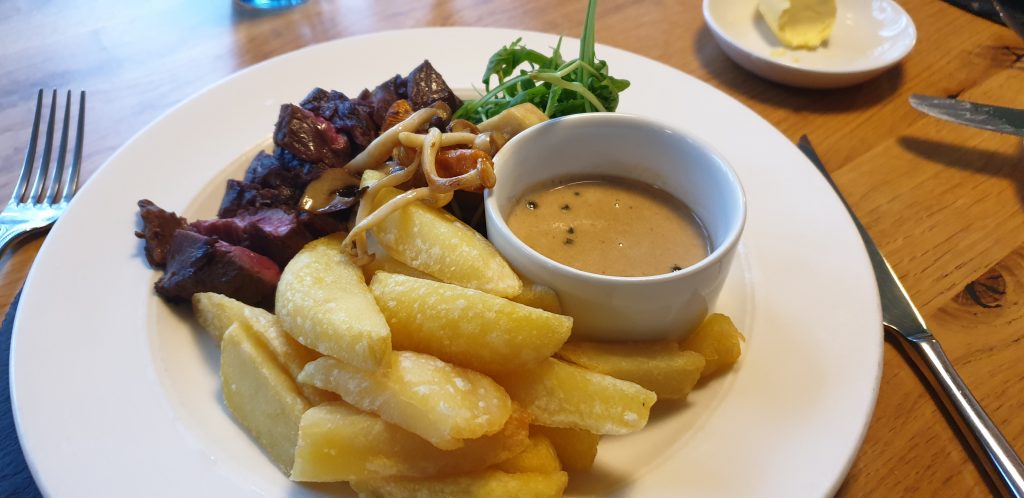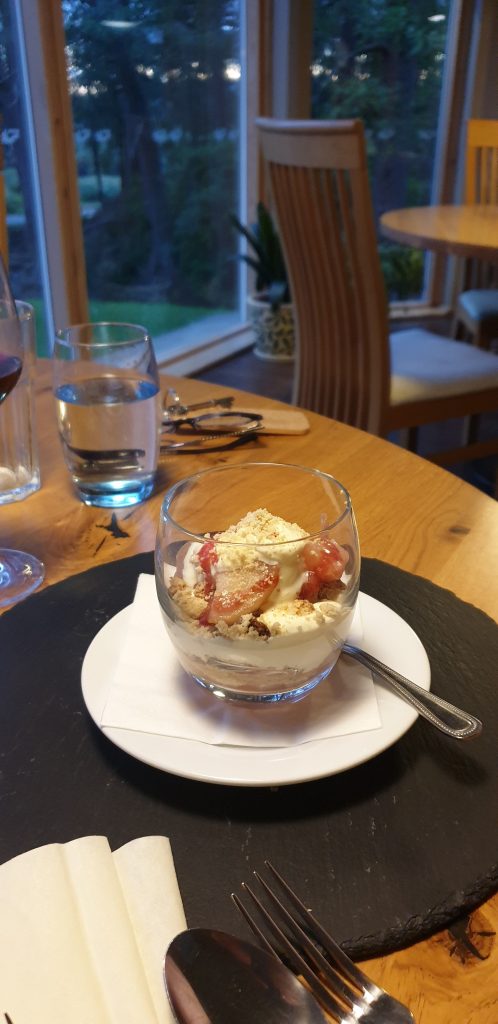 Our second day took us back to Fersit for the munros of Stob coire Sgriodain and Chno dearg.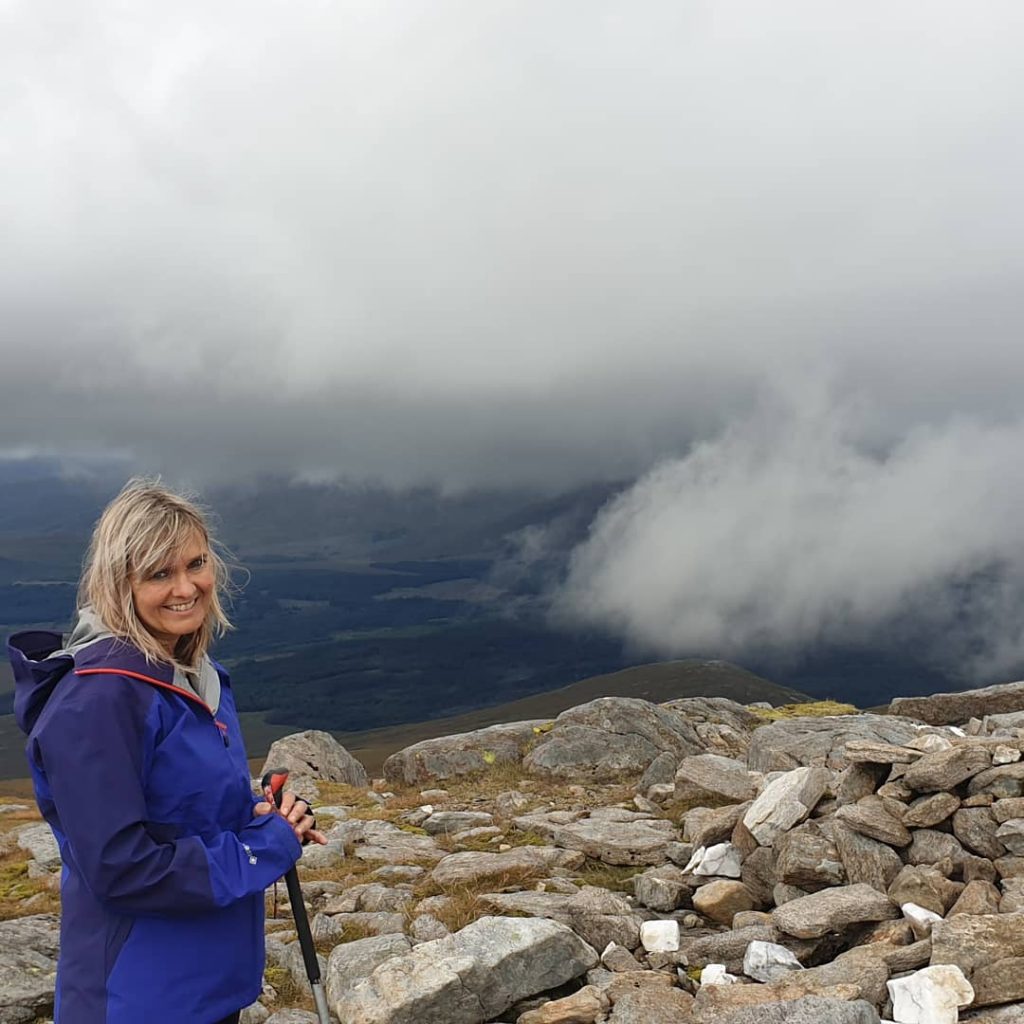 After such a long break it was great to get back into The Highlands,a thoroughly enjoyable weekend with my favourite walking companions.