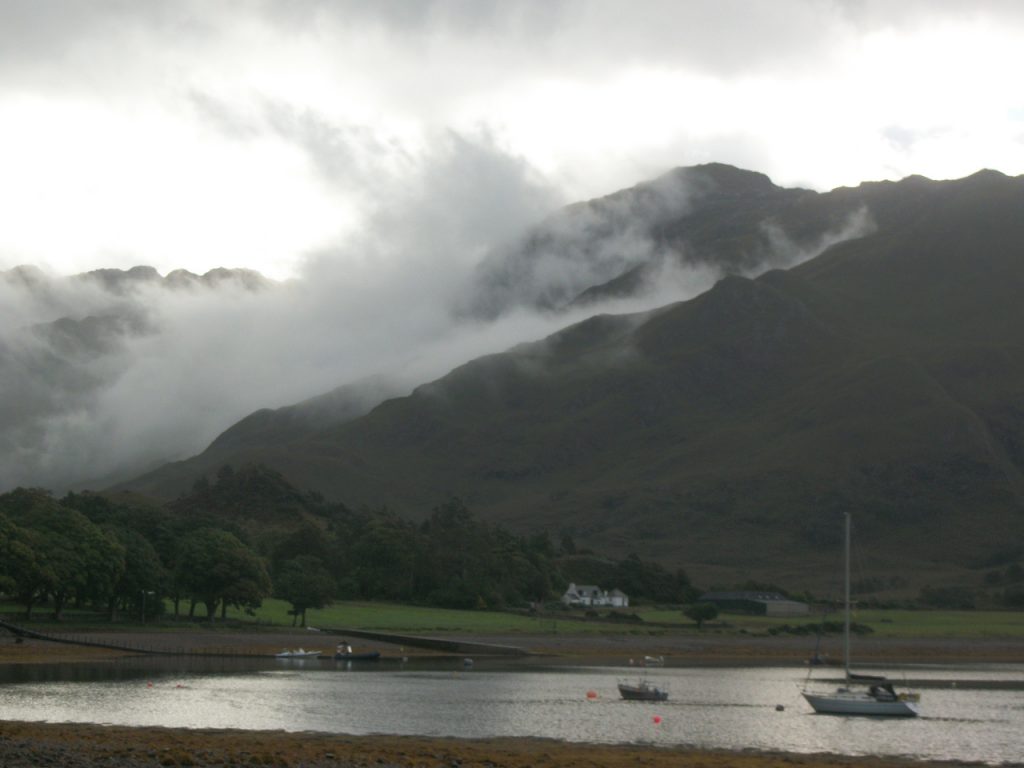 To the south lie Loch Hourn and the Knoydart peninsula. To the east and north the big summits of the Five Sisters and behind them the Mullardoch mountains. Out west, we gazed toward Eigg, Rum, and Skye.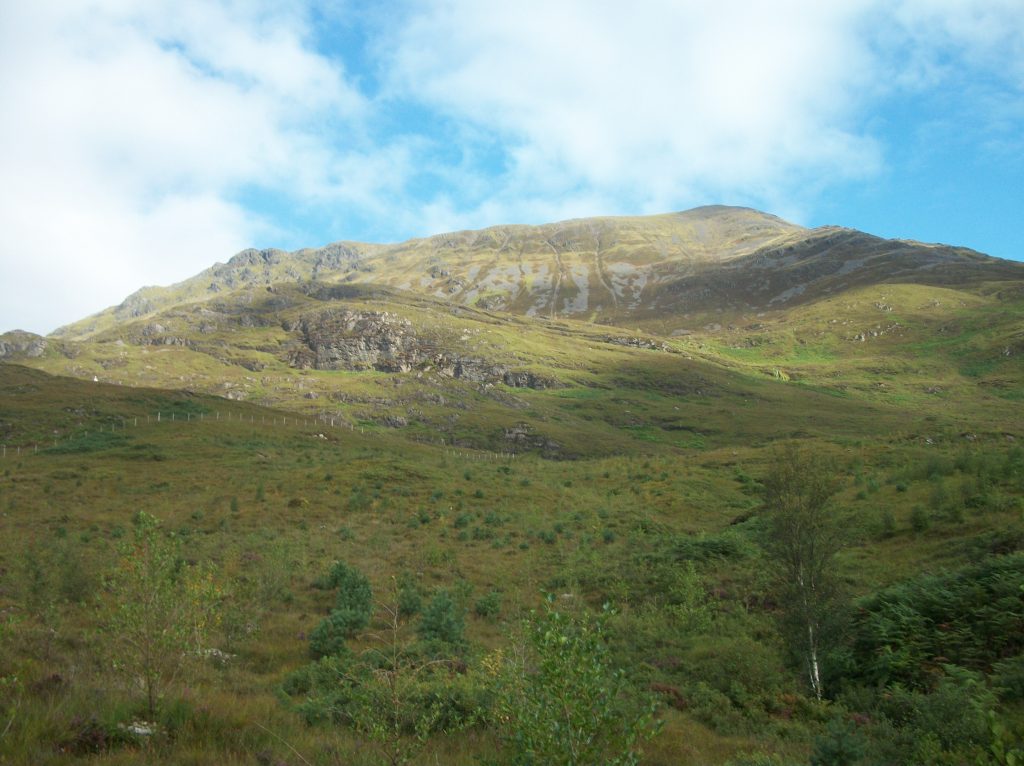 "The view remains in my mind, as possibly the finest I have ever seen in the whole of the Highlands. "
SIR HUGH MUNRO
If I told you I went up Ben Sgrithgeal
you might question what that could reveal
It's a jolly steep hill
But the views are a thrill
Altogether, a very good deal.