Loch and I climbed this magnificent route recently. 6 pitches of sustained, exposed interest. And some incredible views!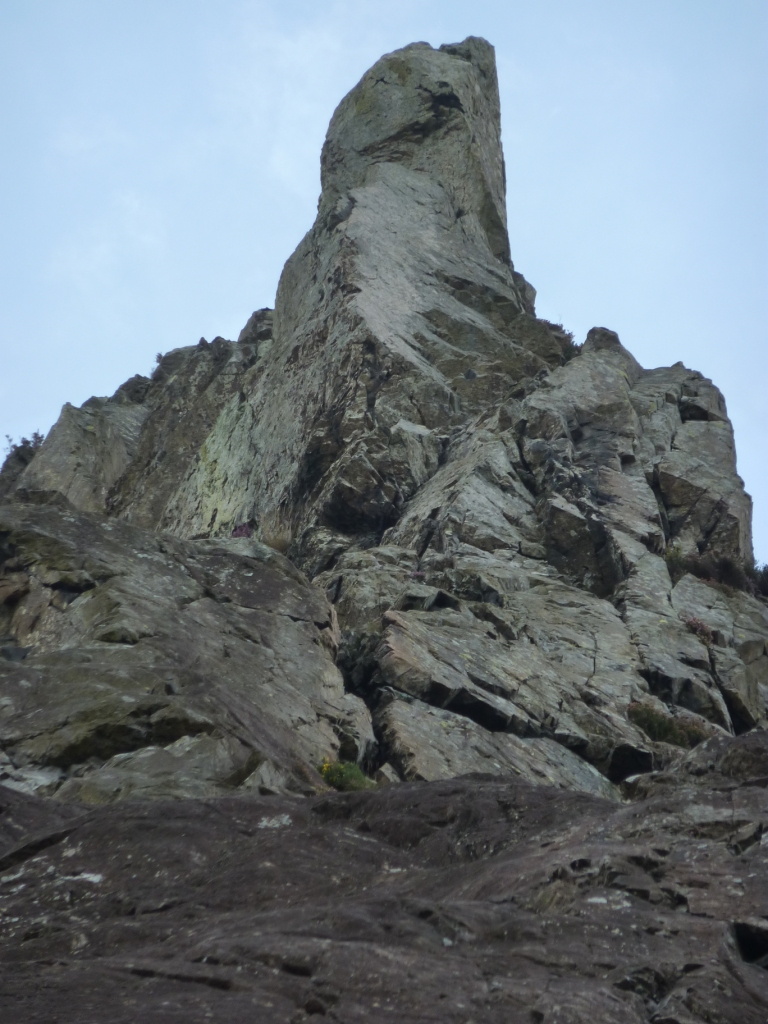 Leading pitch 3:

Loch on the interesting traverse (use long runners!)

Belay on top of the Pinnacle:

Me, topping out after the final steep pitch:

Great day out. Well worth a trip across the A66 - but pick a dry day.