The Alpe Adria trail is about 750 km from Austria to Trieste. A website gives full route notes in English, which made an easy 'off-the-shelf" selection.
Stage 1 begins at the foot of Austria's highest mountain, the Grossglockner (3798 m). I climbed this summit 20 years ago in 1999

but I don't think I could bear to go back now. The long (and wide) Pasterze glacier which we then crossed out and back, has disappeared to mere rubble below the Kaiser-Franz-Josefs-Höhe. It has retreated from 11 kilometers long to less than 8 km long and has lost more than half of its volume. It is retreating 10-20 metres per year.
Instead, we chose a 6-day section around a horseshoe route over the mountains of Carinthia into Slovenia, Italy, and back. In total, 115 Km and 5500 metres ascent. Mostly the route uses accommodation in the valleys, and the days are of a Scottish scale – ie 1100 to 1300 metres up and over ridges and spurs. The famous Triglav and its brethren formed a mighty backdrop.
On our second day, sunshine and hazy clouds heralded thunderstorms by afternoon. We made a prompt start to reach a key col, and an exposed 4.5 km section of narrow ridge before midday.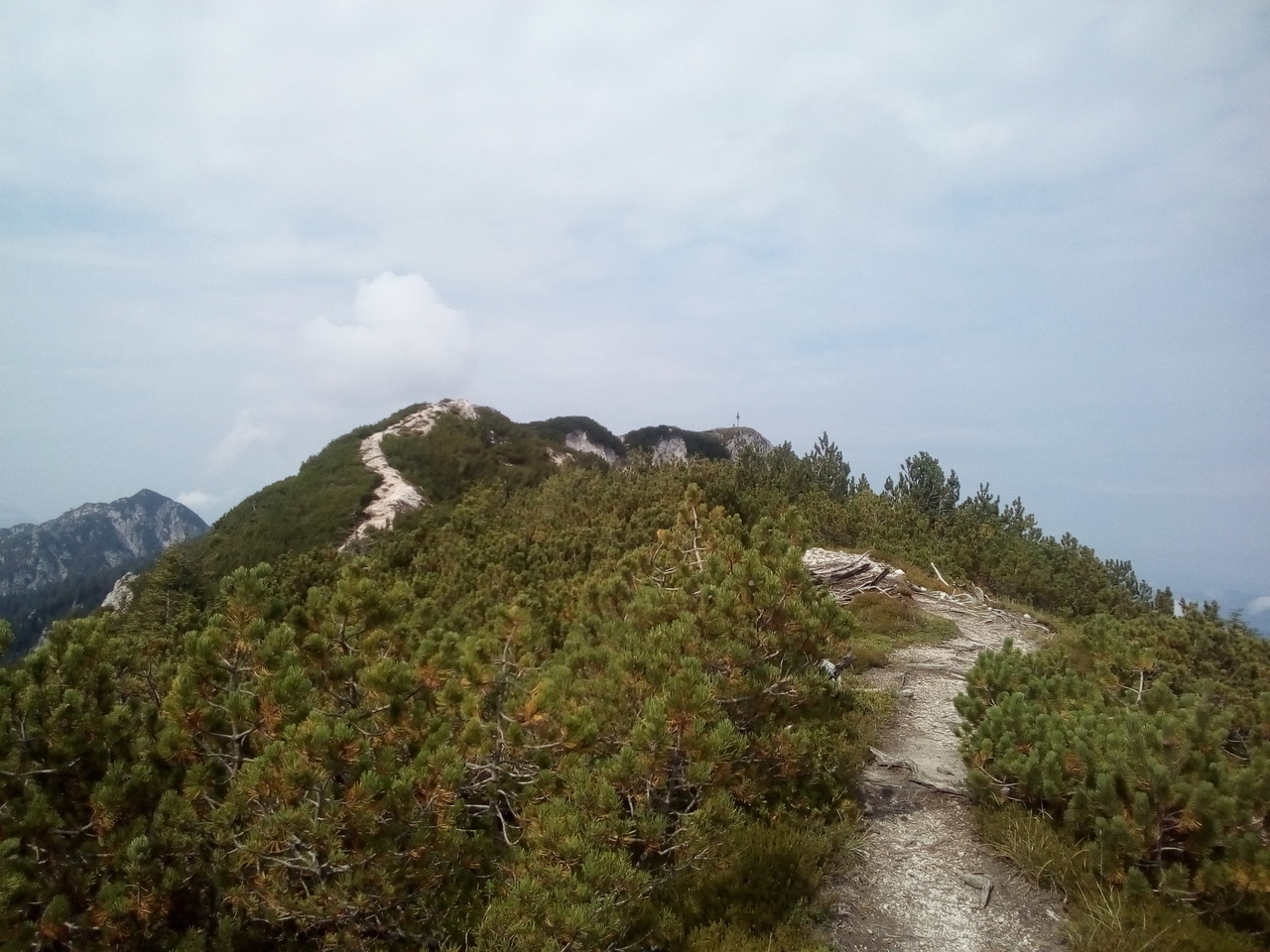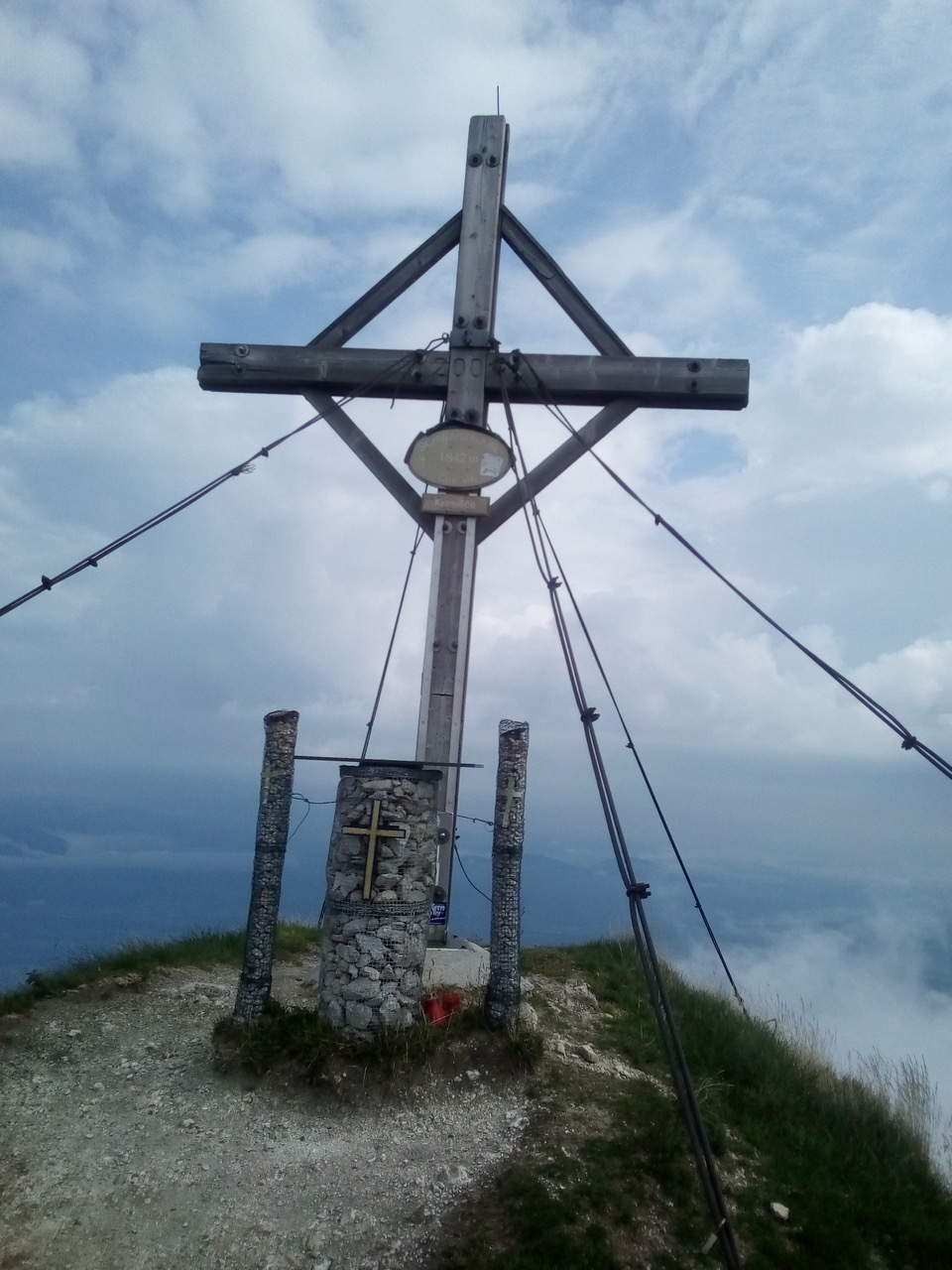 We scuttled across this section by dint of 4 hours non-stop going. On a second thundery day, we'd got down into woodlands about 1600m when the storm hit. Torrential rain and some real GOTTERDAMMERUNG sounds.
But the downpour was only half a day.
The gorgeous sunlit Fusine lakes led one above the other to the Rifugio Zacchi.
Not only was there a view of an immense cirque of limestone from the terrace; but a singer too !!
Overall a charming mixture of mountains, lakes, woods, sunlight, music and food.
ANDREW