With a few spontaneous midweek days of work and an itch to get back out in the hills, I decided to drive down to Patterdale and head out into the mountains for a night.
I started walking from Patterdale up to Angle tarn with my 65l pack and enough food to survive a week. With no real plan of where I was going, I thought I'd head toward the highest peak I could see on the map. High Street which is positioned at 828m. Once I arrived there I then headed down to Thornthwaite Crag which has a outstanding beacon on top.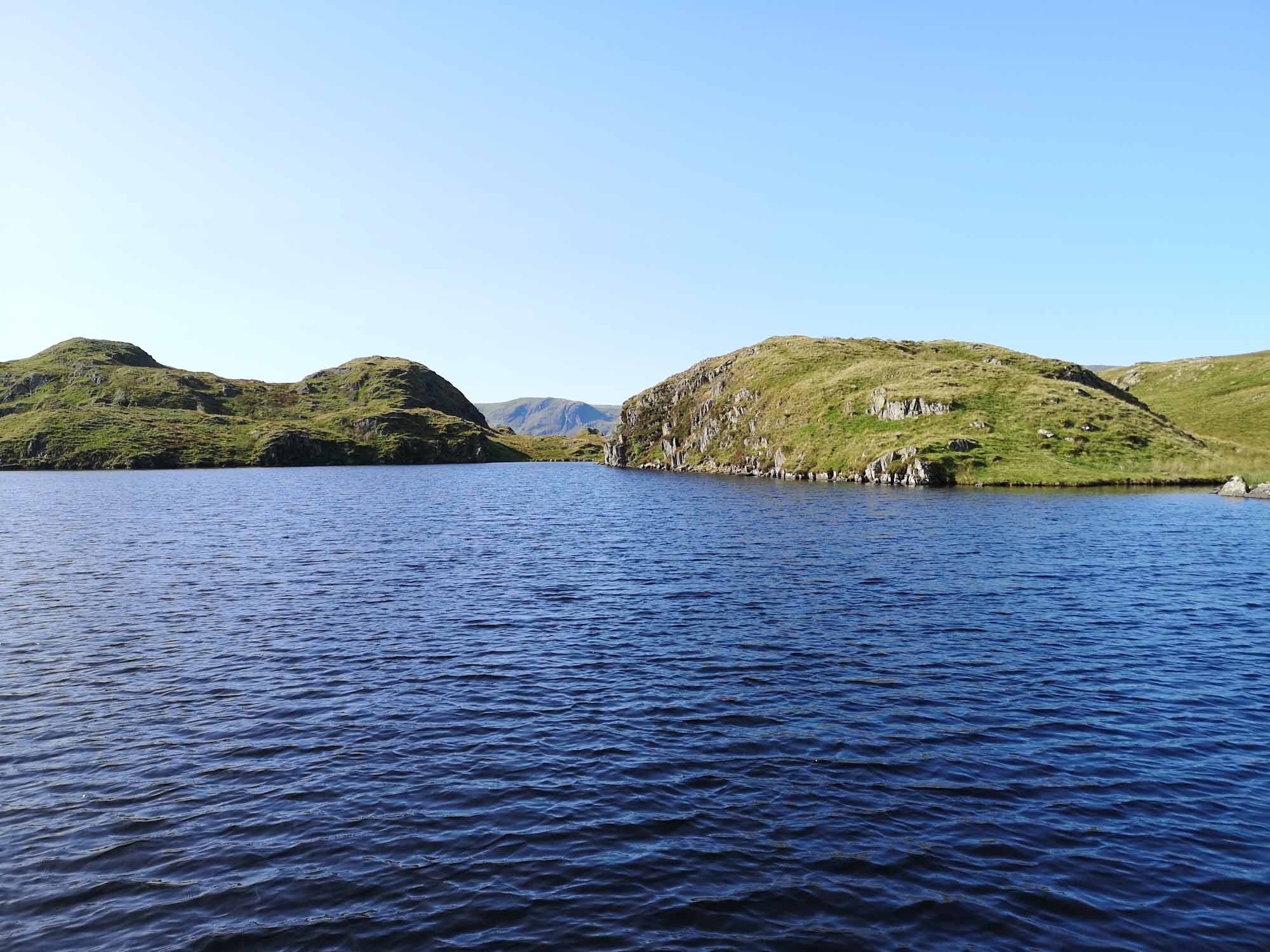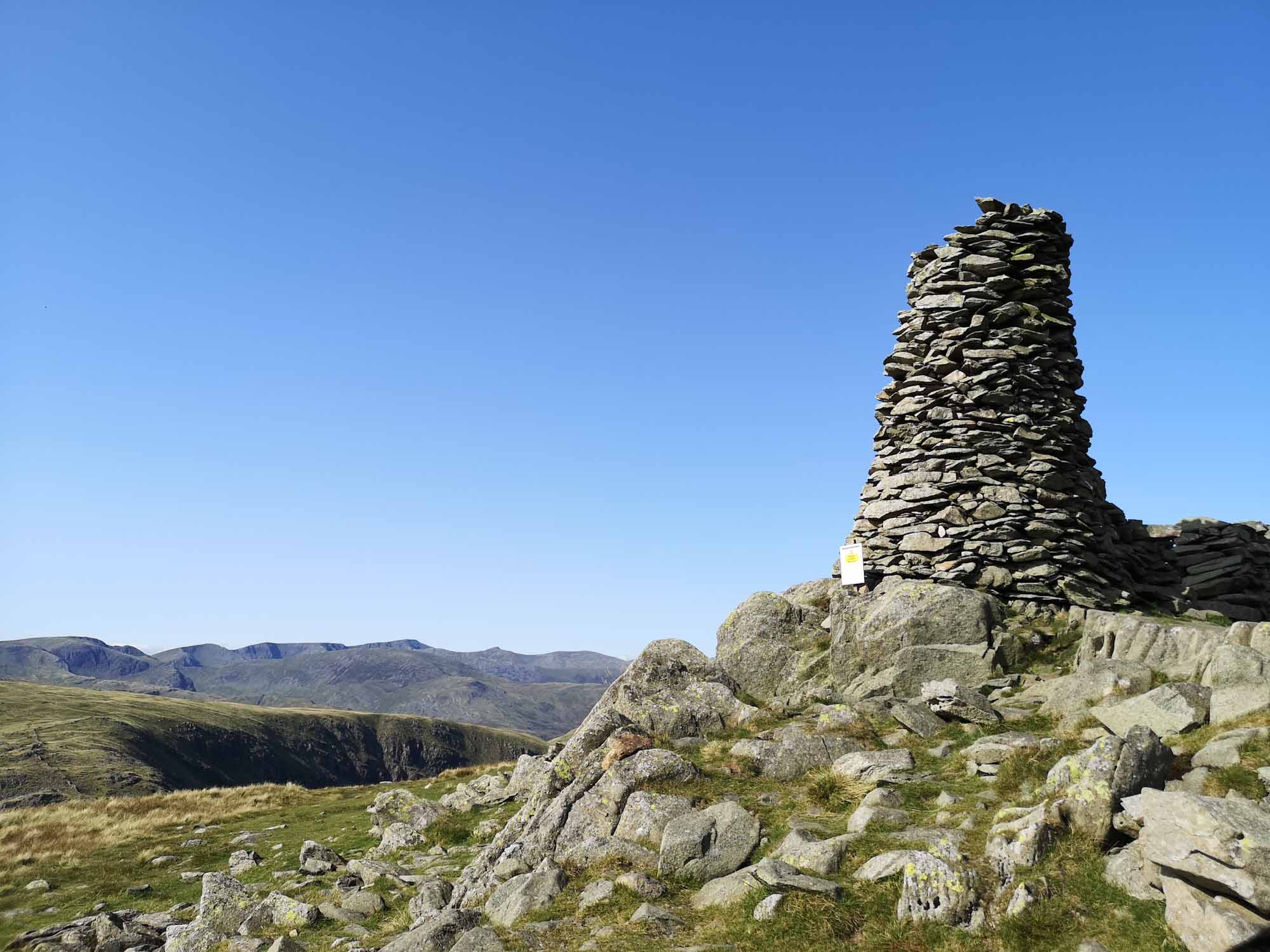 From here I was trying to decide where to head next. After talking to some Senior Citizens at Thornthwaite they recommended I go into the Kentmere Horse shoe. So I headed to Mardale III Bell and across to Harter fell. Whilst laying on the floor wondering why my backpack was so heavy I was fortunate to see a spectacular display of RAF fighters heading over the valley and dropping into Ullswater.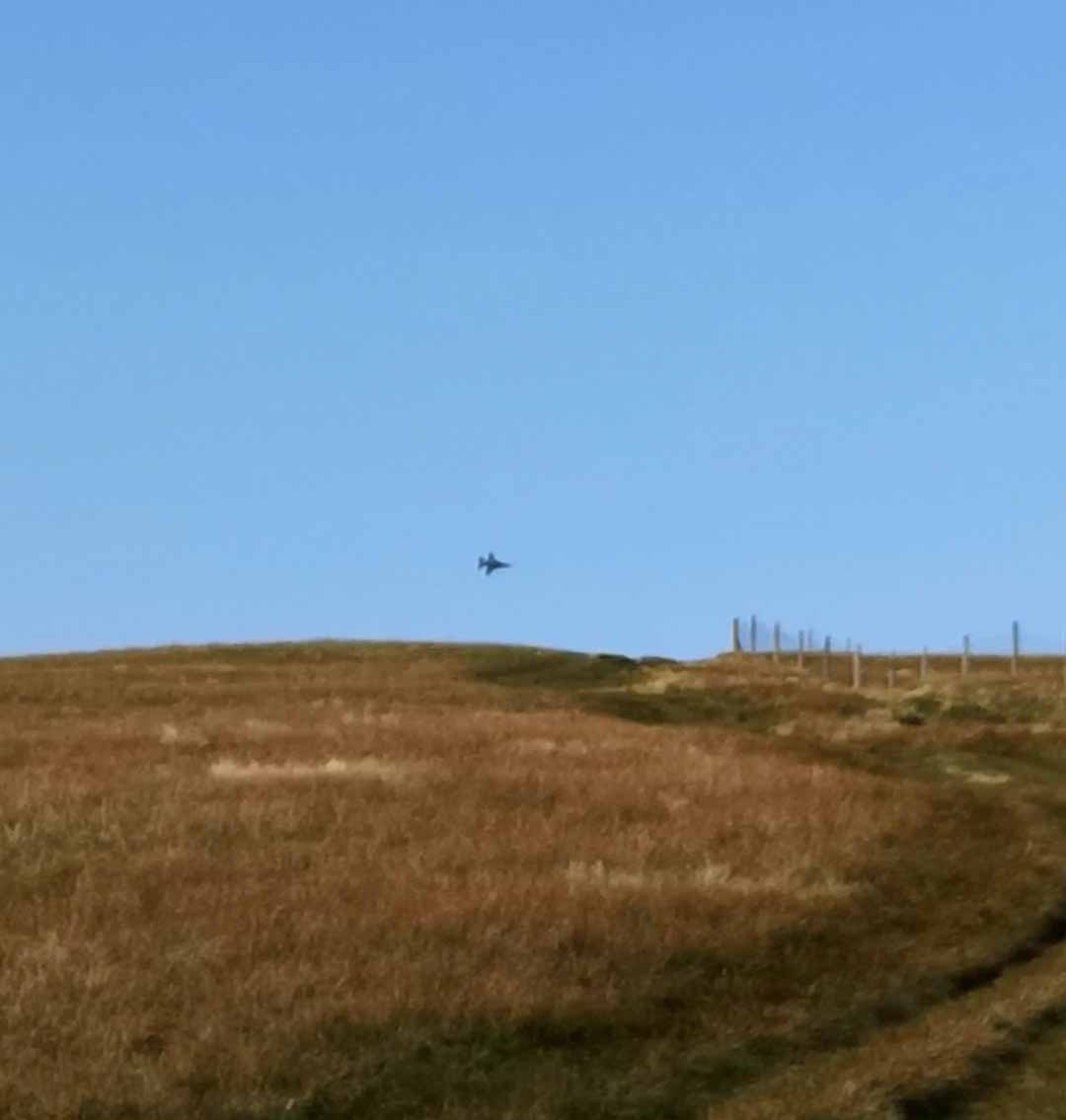 After this I finally arrived at Kentmere Pike where I decided to spend the night and watch the sunset over the next 3 wainwrights I came to the next day!
The temperature dropped down to 2 degrees but was nothing for the new down sleeping bag I had invested in. I was up at 5:30am for a prompt start as I used the last of my remaining water cooking chickpea curry, suprisingly water was very hard to find and I finally came across a good flowing stream 12km later on my way up to Yoke, III Bell and Park Fell.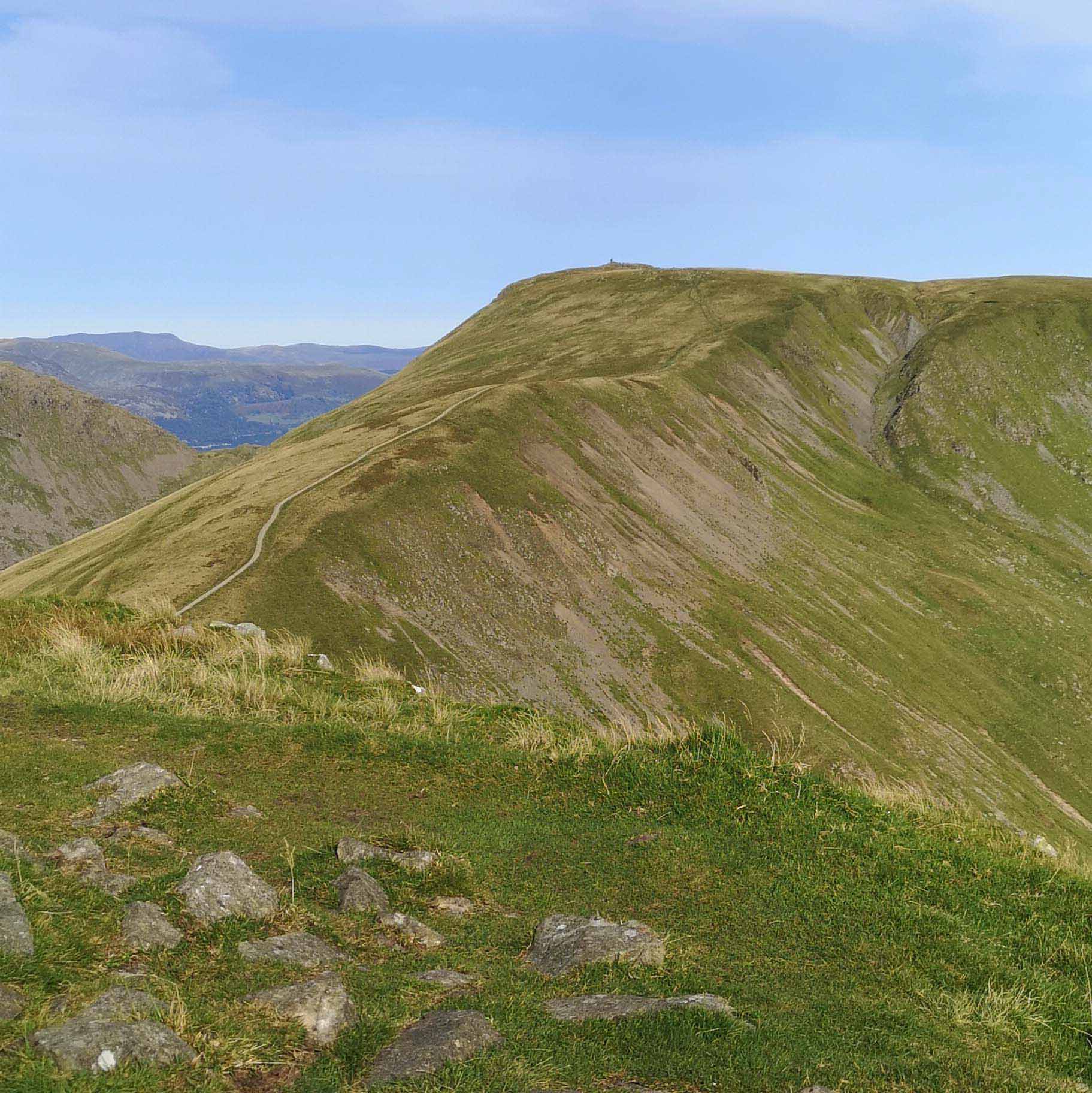 Once again I found myself at Thornthwaite Crag and then I headed along Grey Knotts ridge line and back into Patterdale. 8 Wainwrights, 34km conquered, 2 massive blisters on each foot and lovely pair of swollen hips. Would I do it again?... Absolutely!